``Where Friends Become Famiglia``
Ruffolo's Special Pizza II
The Ruffolo family carries on the traditional Italian family dining atmosphere in our Kenosha restaurant. Our guest come for our tasty food, but stay for the table conversations, friends, and family.
Since 1989
Ruffolo's II in Kenosha
Ruffolo's Special Pizza 2 was originally opened by Francesco and Giuliana Ruffolo on May 14th, 1989. They have owned and operated 3 successful restaurants in Kenosha, WI since 1983. When they began to look into retirement, Nunzio Covelli and his wife, Francesca Ruffolo, decided to pursue their dream and continue the tradition of Ruffolo's Special Pizza II.
Nunzio and Francesca met at the restaurant when they were teenagers. Nunzio was a cook and Francesca was a waitress. Their friendship became a romance and were eventually married. They now have 5 children who are very involved in the family business. Moving forward with their vision of Ruffolo's Special Pizza 2, they began remodeling the inside of the restaurant and added a few specialties to the menu. They brought in great staff and are now creating their own traditions that will last for decades to come.
Visit Us!
View Menu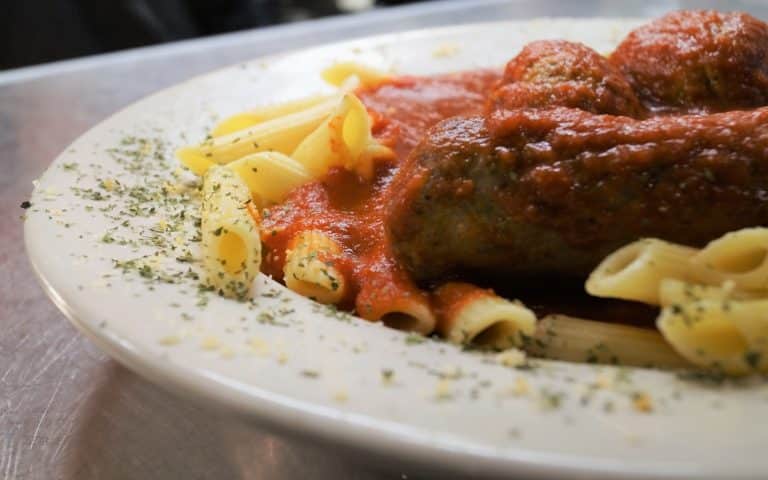 An Authentic Italian Menu
Our dishes capture the flavors that generations have perfected in our kitchen. From Pizza to Fish, we have something for the entire family.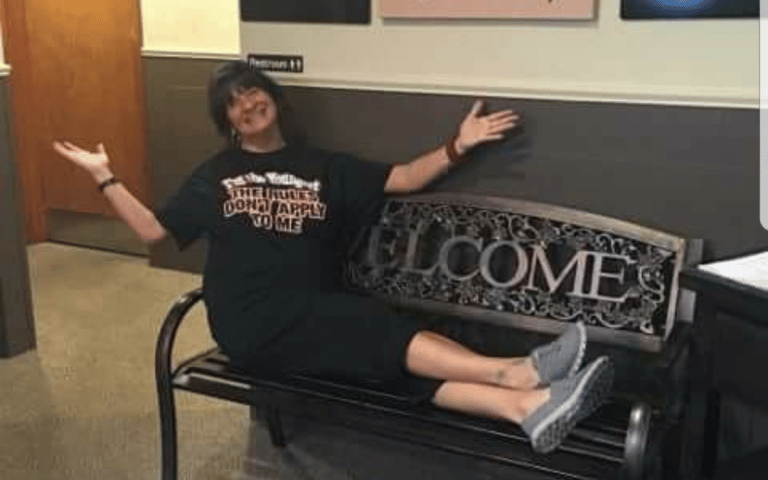 Join Our Team
Ruffolo's isn't a place that takes us away from our family, but rather it's the place that brings us all together.